Boss 101 Screenshot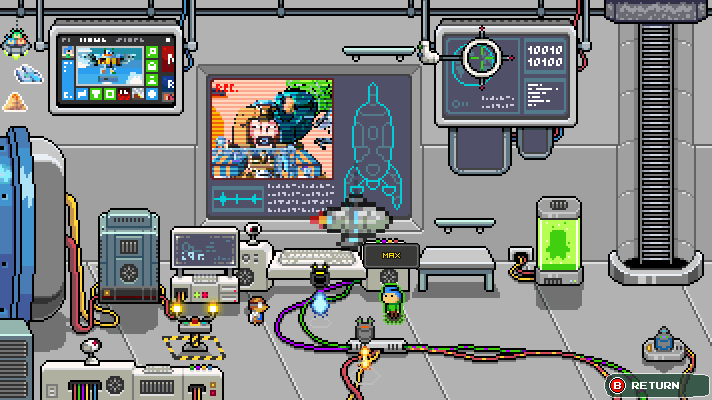 Bringing some gifts to ROB after your adventures! He loves gifts!
Don't forget we are launching on November 2nd! YAY!
Boss 101 Info Roundup
Release Date: November 2nd, 2017
Price: $9.99 Special Promo 1 week at Launch $8.99
Boss 101 Steam Store Page: http://store.steampowered.com/app/380920
Please wishlist us if you would be so kind!